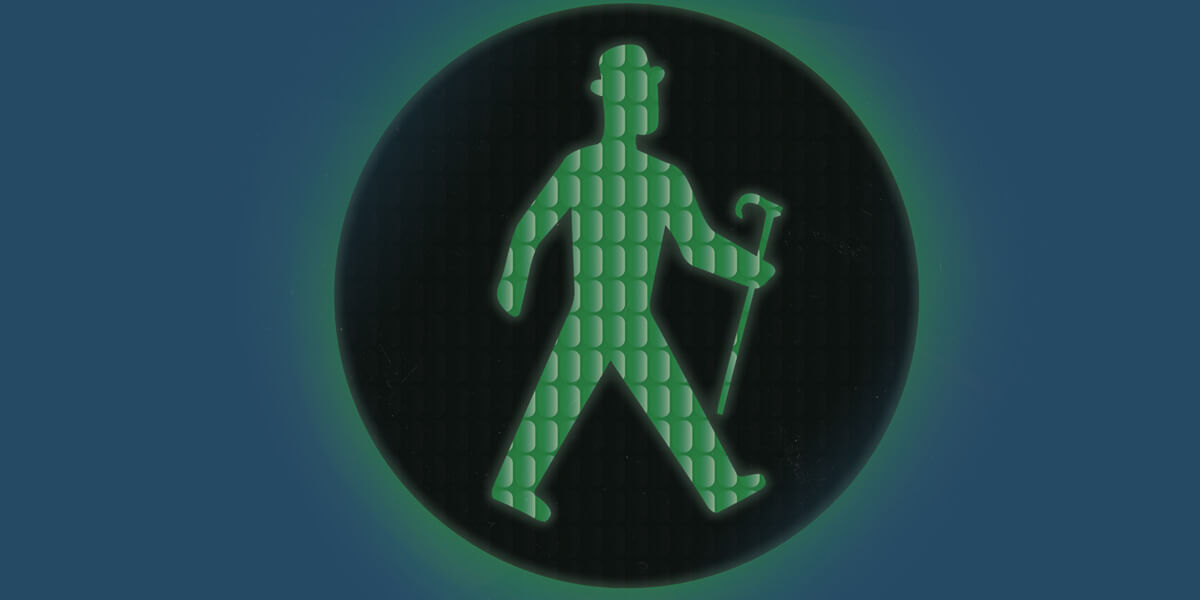 Phoenix Park, Wednesday 4th August - Saturday 14th August
Following a fantastic response, sold-out shows and many requests for more performances, we are delighted to announce that the inaugural Walkabout show, BLOODY PHOENIX will return for two weeks only in the beautiful surroundings of the Phoenix Park.
'Walkabout is brilliantly simple in its conception. It offers audiences a series of new plays that can be observed within the natural frame of an outdoor setting… the natural environment of the Phoenix Park enriches our experience as audience members, and even the unexpected – a wandering deer, say – adds to the occasion' Sunday Business Post
BLOODY PHOENIX
This exciting new promenade drama concerns the Phoenix Park murders of 1882 – one of the most shocking and controversial events in Irish history.
A proposed feature film about the famous assassinations has got the green light and the director and the producer are in the park to discuss locations, casting and much else. Focusing on the brutal ambush, they plan how best to show the bloody events in which two high ranking British officials were stabbed to death in broad daylight.
The director is a young would-be auteur, high on his vision of an art house masterpiece.
The beleaguered producer is more concerned about getting the tone right for a modern audience and keeping everything within the tight budget. As they stroll around the actual crime scene, with the audience in tow, they tell the story of the killings while revealing some of the logistical challenges of modern cinema.
Limited capacity of 20 per show.
Note: No shows Wed, August 11th. Extra performances instead on Tuesday, August 10th
---
Date:

Wednesday 4th August - Saturday 14th August

Time:

1.00pm & 3.00pm

Price:

€15

Address:

Phoenix Park, Dublin 8, Ireland
---