The skilled labour force in Ireland
An exceptional workforce
Ireland is the 12th most competitive country in the world, according to the 2020 IMD World Competitiveness Yearbook. This comes as a result of Ireland's flexibility, adaptability and productivity in industry. And all of this comes down to its skilled workforce.
These rankings are also due in part to the multinational companies currently operating in Dublin and their employees – who number in excess of 230,000.
Ireland has the youngest population in Europe. A third of its people are under 25 years old. And almost half are under the age of 34. But it's not just the sheer number of potential workers that's impressive, it's their education.
Ireland has one of the most educated workforces in the world. Over half of 25-34 year olds have a third-level qualification. That's well above the EU average of 40%.
The population's skill is a priority and a source of pride for the Irish government. Ireland's education system ranks in the top 10 globally for quality. Our universities and colleges provide education that meets the needs of a competitive economy. With the aim of making its education and training the best in Europe by 2026, Ireland is implementing a comprehensive and forward-looking National Skills Strategy too.
In keeping with the government's commitment to R&D, investment intended to significantly boost research personnel in the Irish workforce is also underway.
The skilled workforce in Ireland, as well as the business friendly environment and high education levels are the top three factors attracting investment in Dublin.
International talent
International talent forms a key part of Dublin's workforce. It is attracted to the city for the many career progression opportunities it provides. But also for the excellent work-life balance available here. Dublin's small size, its friendly people, diverse cultural offerings and a laid-back lifestyle all contribute to the city's appeal for skilled international workers.
According to the Global Talent Competitiveness Index, Ireland ranks 15th in the world for its ability to attract, retain and educate global talent. It even offers preferential terms to highly skilled immigrants coming to Ireland from outside of the EU.
TechLife Ireland
TechLife Ireland is a government initiative focusing on employment in the tech sector. Its website is a valuable resource for people in tech who are considering a move to Ireland. Companies can advertise opportunities to a global audience here.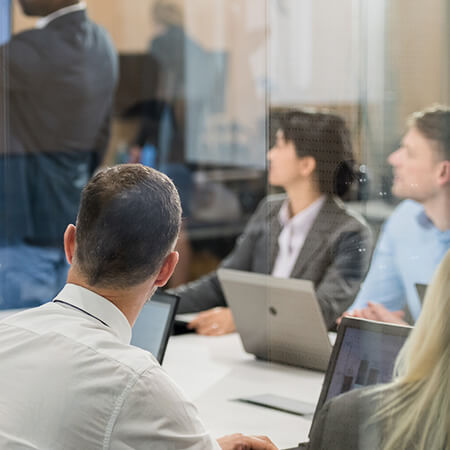 Ireland's capital has a thriving, vibrant and diverse business ecosystem which always has room for entrepreneurial business people.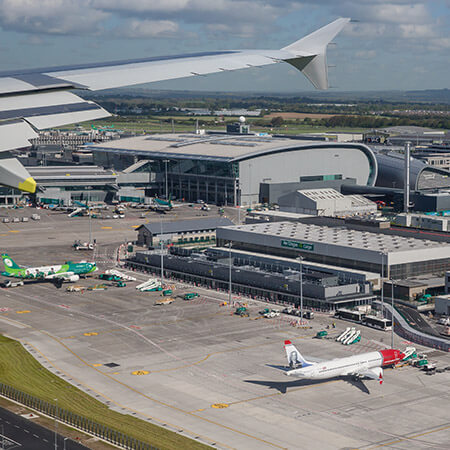 Connectivity is a defining feature of modern economies as global communities, economies and countries become closely linked. Dublin is Ireland's capital city and is closely connected to the rest of the island by road and rail. Its air, sea and digital links also guarantee excellent connectivity with the UK, Europe and the rest of the world. Then, in terms of global connectivity, its strong digital infrastructure keeps businesses connected to their staff and customers around the world too. The city's exceptional connectivity is just one of many reasons to consider investing in Dublin. Digit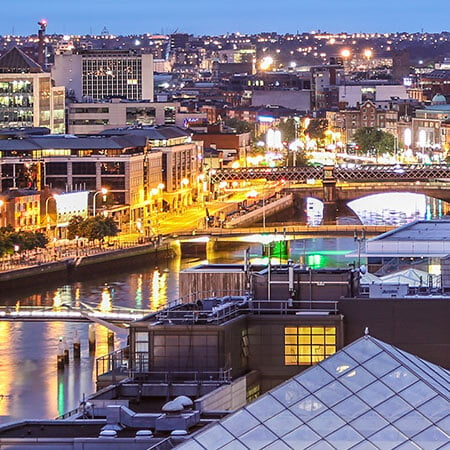 Exceptionally well-educated workers, four of Forbes's top Most Innovative Companies and all the vibrancy of a European capital city: Dublin is where you want to be.