Two very popular areas of investment in the city are startups and real estate. If you're looking for investment opportunities in Dublin, this is probably the best place to start. If you're still unsure if investing in Ireland is right for you, check out our informative facts and figures about investments in Dublin.
Dublin's startups
Whatever your interests, budget and appetite for risk are, Dublin's capital ecosystem has an investment opportunity to match what you're looking for. The city's startups cover a wide range of industries, but they all have one thing in common. They're supported by a startup ecosystem which encourages innovation, growth, research and investment.
Investors and startups alike can benefit from business-friendly tax incentives. Schemes like the Employment Investment Incentive provides tax relief to investors who provide equity-based finance to certain startups.
Here's how you can find relevant investment opportunities among the hundreds of startups based in Dublin.
Network
Tech Ireland's website is a good place to start your search. There's also First Friday for Startups in Dogpatch Labs – one of Dublin's many startup hubs, as well as the annual Techstars Startup Week event.
Contact Enterprise Ireland
No one knows Ireland's emerging companies investment landscape better than Enterprise Ireland. This is the state's economic development agency and it invests in promising businesses itself. In order to do this, it undertakes extensive technical, commercial, financial and market due-diligence.
Enterprise Ireland also makes this research available to potential investors and provides portfolios of screened investment opportunities in the technology and services sectors.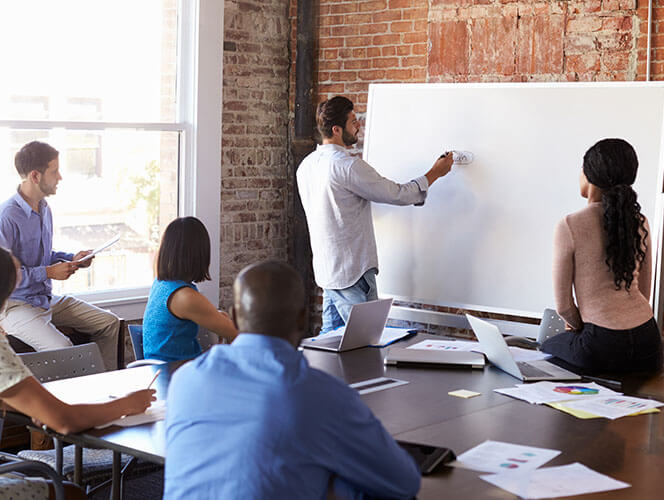 If you're interested in meeting other investors for syndicated investment opportunities, Enterprise Ireland can also make that happen too. It runs programmes that help investors connect with startups, including the High Potential Startup Showcase. It also partners with Venture Capital funds and Business Angel networks.
Try the Irish Investment Network
The Angel Investment Network specialises in connecting relevant startups with those looking for investment opportunities.
You simply enter your industry of interest and the size of the investment you'd like to make. Then, its software will sift through over 150,000 investment opportunities to find a selection of startups that match your needs. It all happens in a user-friendly interface too.
Reach out to the National Digital Research Centre
The NRDC runs events, masterclasses, mentoring and accelerator programmes for some of Ireland's most exciting digital startups. This means it can offer investors access to them too.
Consider crowdfunding
If you want to start small, you can invest directly in early-stage startups through Irish crowdfunding platforms. Dublin based ones include: Fundit, Spark Crowdfunding and Linked Finance.
Real estate investments
Dublin's real estate prices are on the rise once again. Properties here offer strong price growth and robust rental yields – especially in commercial units and rental accommodation. They offer relatively low risk too.
According to property agents Savills, the office sector proved to be more resilient to the impact of the Covid-19 pandemic than other sectors of the economy. While the outlook for this sector is also positive with new builds filling up and growing investment opportunities likely to come on stream.
However, CBRE predicts that investors will be focusing on residential-led schemes for the foreseeable future. Until the long-term impacts of the pandemic are clear.
It also anticipates that investors will turn their attention to alternative investment sectors and diversify their portfolios with "greater focus on life sciences, biotechnology, pharmaceutical and biomedical properties."