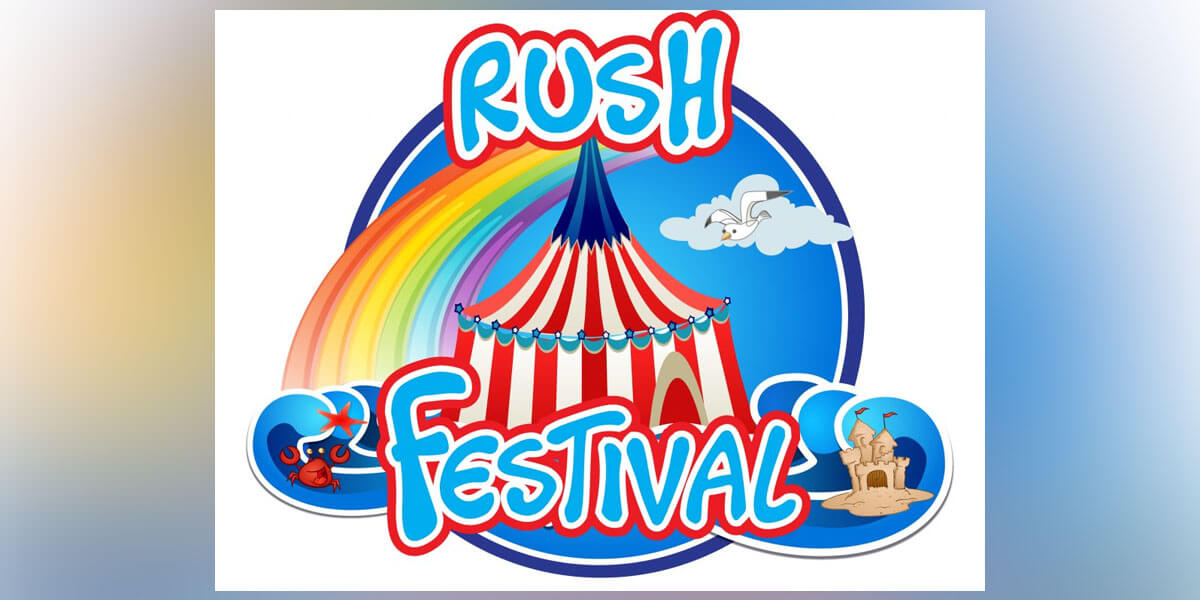 Rush, Friday 2nd August - Monday 5th August
Rush Harbour Festival want you to have fun every night with your Family!
On the evenings of the 2nd and 3rd, there'll be a Free Family Movie Night! The evening of the 4th welcomes Spring Break, Europe's premier good-time super group – a six-piece act that play the most exciting US floor-fillers of the 1980's. Based in Dublin, and formed out of repeated encounters at the after parties of show business events, the group have performed thousands of shows throughout the country and abroad since they set out in 2005. To warm up for the big party, DJ Hingemaster Flex will boost it even higher, the NOW 70's & 80's will make sure you dance 'till the end! The final day won't let you down either as there'll be a Marquee set up on Stage 2 for the Tea Dance!
Join in the fun and have a fantastic Long Weekend with your family at Rush Harbour Festival 2019!
---
Date:

Friday 2nd August - Monday 5th August

Time:

5.00pm - 11.30pm

Price:

€0 | €28

Address:

Harbour View, Harbour Road, Rush, County Dublin, Ireland
---