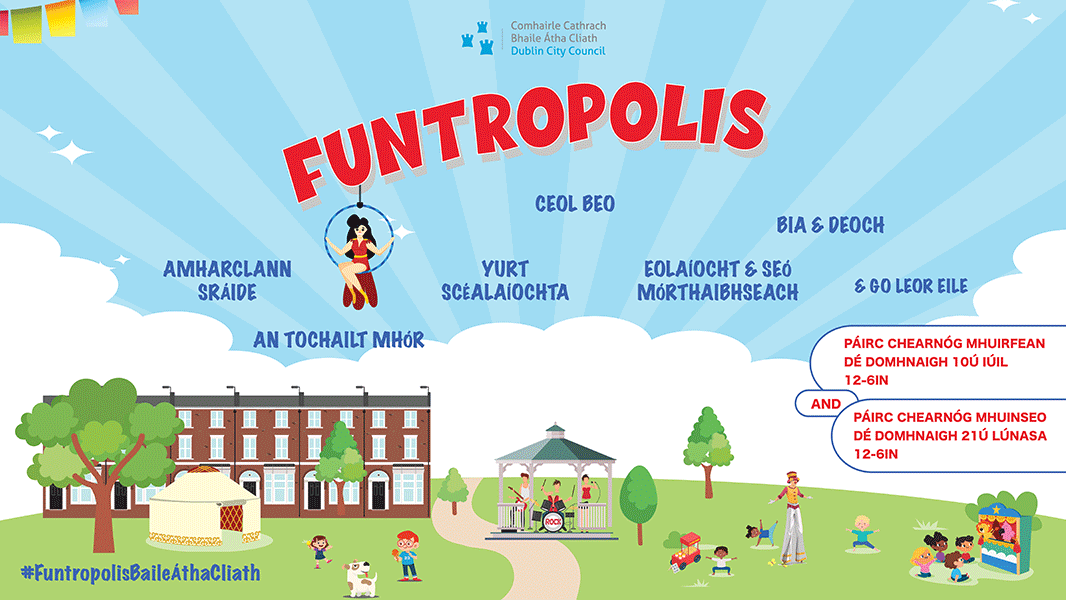 Mountjoy Square Park, Sunday 21st August
FREE FAMILY FUN IN THE HEART OF DUBLIN CITY
Dublin City Council are delighted to announce the inaugural FUNTROPOLIS Family Fun events coming to Dublin City Centre this July & August. Two fun filled days,absolutely jam-packed with FREE live performances, exciting street theatre and science shows, immersive storytelling, delicious food and drink and everything in between! The ultimate summer events and the perfect occasion for making memories, reconnecting and having some good old fashioned family fun and frolics, all set in the very heart of Dublin's fair city and easily accessible by Luas & Bus routes.
The first of these amazing days will took place at Dublin's Merrion Square Park, a park with a rich cultural and literary heritage, surrounded by and steeped in the history of Ireland's finest writers.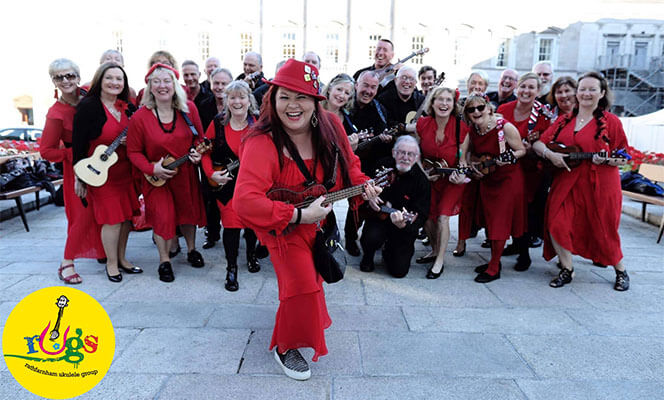 The focus of Funtropolis at Mountjoy Square Park will be a celebration of the rich local heritage that the area is steeped in, through fun performances, circus and science shows and immersive, interactive activities. Over in the Story Yurt, young and old heritage enthusiasts will be delighted to step back in time at EPIC: A Sailor went to Sea, Sea, Sea – An interactive, sea themed event for the whole family in association with EPIC Museum. Writer Sarah Webb will be on hand for a very special reading of The Bee Charmer of Henrietta Street along with illustrator Rachel Corcoran while Granny Whale's Pirate Tale will be a wonderful collaboration of music, storytelling and shadow puppetry detailing the story of Grainne Mhaol, Ireland's now mythologised Pirate Queen.
East Wall Folk Singer Macdara Yeates will also be sitting down with members of the Dublin Dockers Preservation Society for a session of songs and stories on the lives of Dublin's former dock workers. In keeping with the nautical theme, once again ReCreate will be encouraging everyone to get involved and work collaboratively on a piece of evolving art throughout the event, this time in the in the form of a sailing ship, while The Big Dig will provide an amazing opportunity to bring history to life and explore the viking world.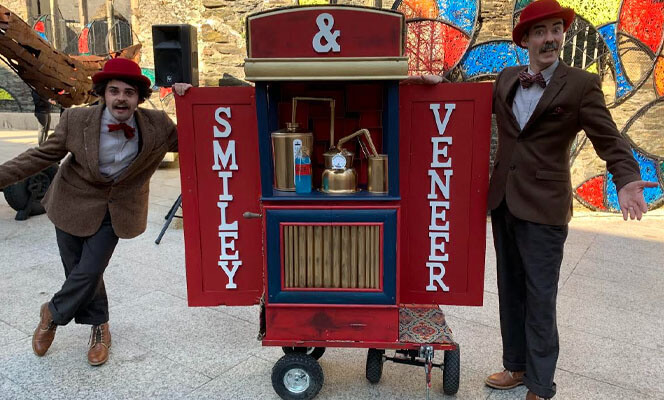 Expect awesome live performances throughout the day with a visit from Messrs. Smiley & Veneer, an education in all things bees at Bee-ology which weaves together the threads of circus, storytelling and ecology, a chance to turn super-sleuths with Cryptozoologist Mick Minogue and for all those budding performers – Strong Women Science, a circus show for all the family revealing all the scientific secrets behind the astounding tricks you see on stage! The bandstand will be rocking for the day with music from RUGS, DJ Donal Dineen and Code of Behaviour along with Grooveline – the Irish language, teenage funk rock band who are taking the country by storm.
Add in some delicious eats, treats and sweets along with only the very best in pop up performances and wandering musicians and we just might have the winning formula for the ultimate family days out this summer!
---
Date:

Sunday 21st August

Time:

12.00pm - 6.00pm

Price:

Free

Address:

Mountjoy Square Park, Mountjoy Square, Mountjoy, Dublin, Ireland
---