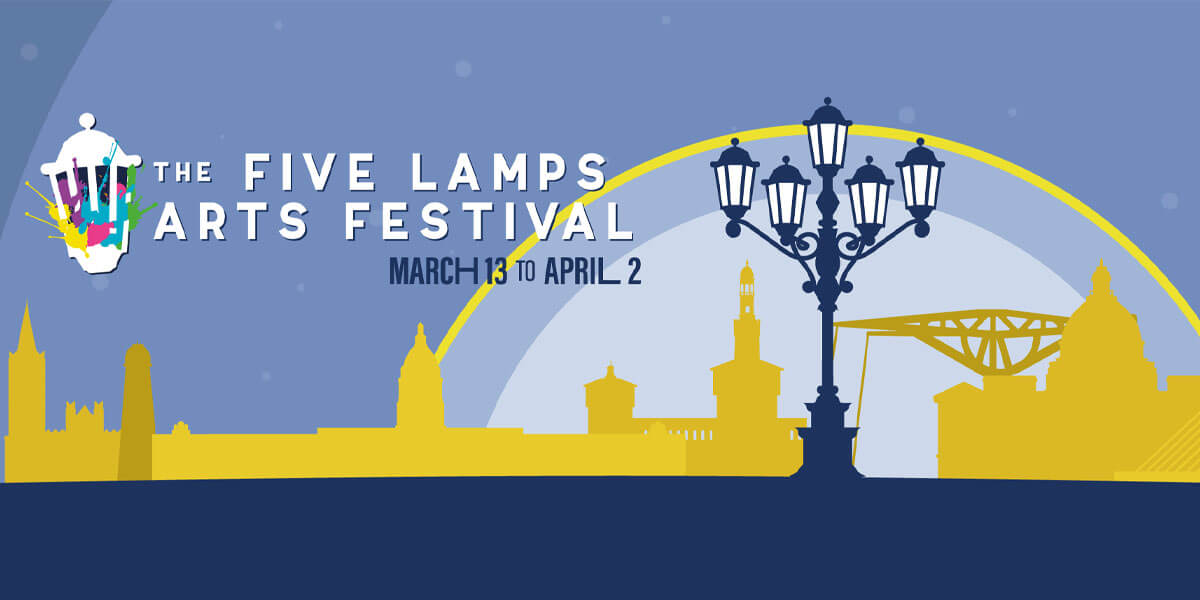 North East Inner City, Monday 13th March - Sunday 2nd April
This year marks the sixteenth annual Five Lamps Arts Festival.
Things kick off on the 13th of March with a jam-packed schedule ending on the 2nd of April. These three weeks of fun will celebrate all things art, culture, diversity, and inclusion.
Paul Kelly's exhibition in Central Bank will mark the beginning of the festival with a captivating exhibition. Named 'Winds of Change', this will illustrate the ever-changing urban landscape of Dublin1 through his photography and short film. By coming to this event, you will immerse yourself in the culture and spirit of the North Inner City and witness the winds of change that are shaping its future.
Furthermore, this year they are welcoming 'To Be Migrant'. The Five Lamps Arts Festival, Artmulti Brazil and REIC are bringing artists from many different backgrounds to share the stage and talk about stories, culture and feelings. This is a multilingual event and a welcoming space that will be held at the CHQ building. We look forward to seeing you there.
---
Date:

Monday 13th March - Sunday 2nd April

Time:

Varies

Price:

Free

Address:

Five Lamps, Amiens Street, Dublin, Ireland
---