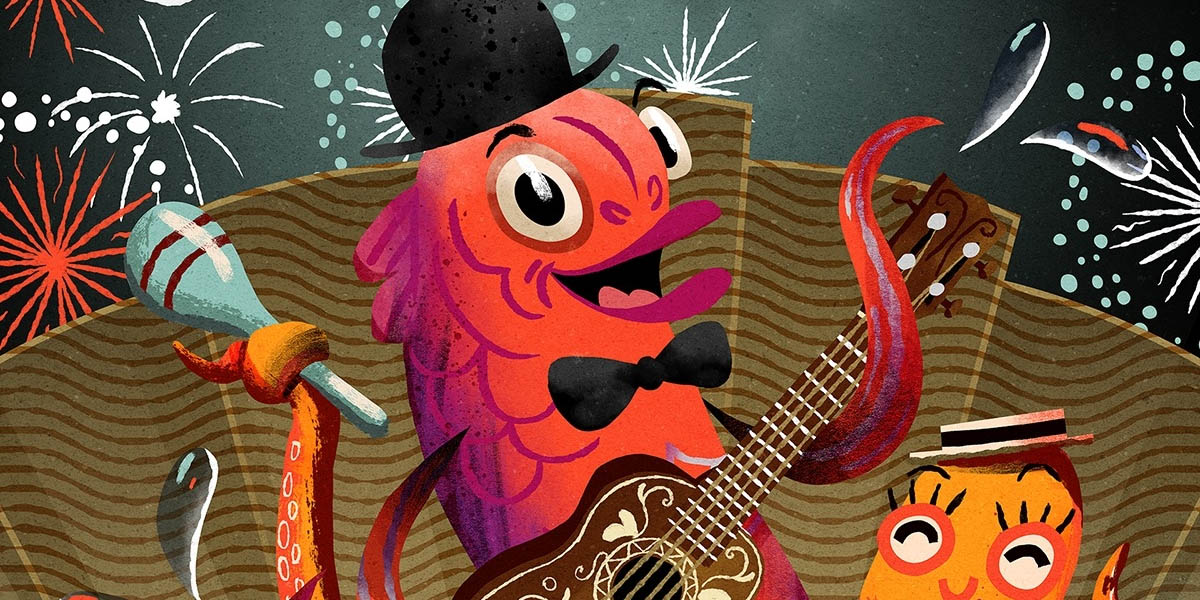 Dún Laoghaire, Saturday 27th August - Sunday 28th August
Europe's longest running ukulele festival, returns to Dún-Laoghaire in 2022.
The Ukulele Hooley is Ireland's international ukulele festival in the lovely seaside town of Dun Laoghaire, Co. Dublin and will take place over the weekend of 27th and 28th August.
It's our 11th Ukulele Hooley, and we're really excited to bring you a fun filled musical weekend. Covid forced us to take a break but we're really excited to be back in 2022.
Here's where you will find an overview of what you can expect over the weekend at the Ukulele Hooley. As we are busy planning the festival many of the following details may change, so keep an eye on the website and social media for updates.
The Ukulele Hooley is located at two main locations;
the Ukulele Hooley 2022 Eblana Avenue Festival HQ at Dun Laoghaire's oldest club, The Eblana
And on Sunday from midday the main concert event is in the Peoples Park.
We are very grateful to our hosts the Eblana Club for their generosity in making the club available to us for the festival weekend.
---
Date:

Saturday 27th August - Sunday 28th August

Time:

Varies

Address:

Dún Laoghaire, Dublin, Ireland
---