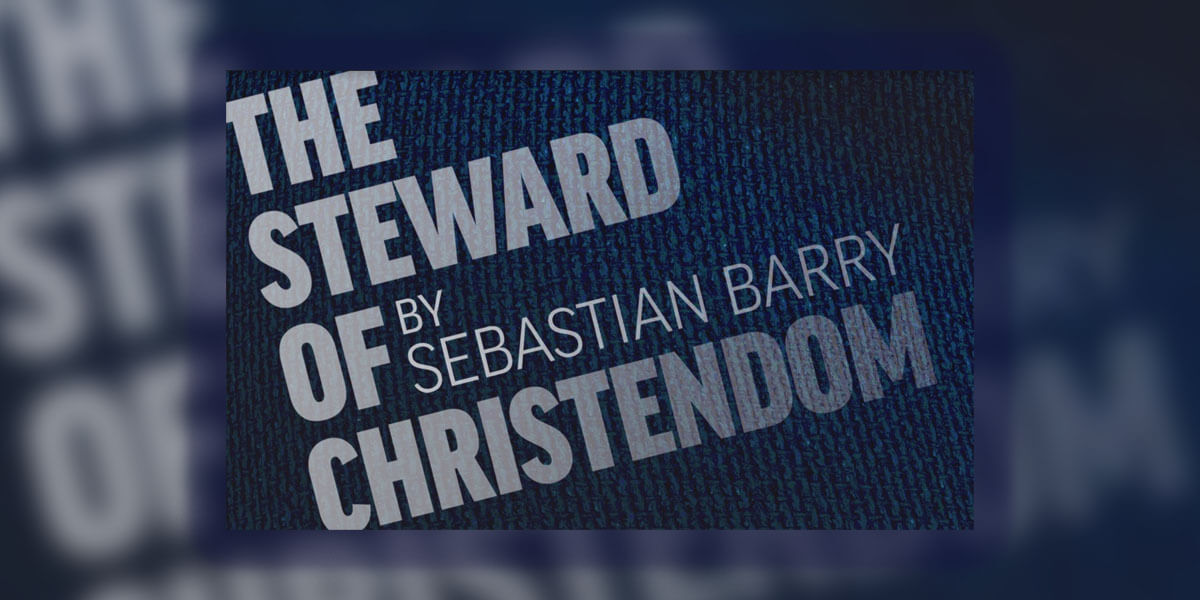 Dublin Castle, Friday 28th January - Saturday 29th January
Gate Theatre, in partnership with the Office of Public Works, is proud to present two new public rehearsed readings of Sebastian Barry's seminal play The Steward of Christendom. Presented to coincide with Dublin Castle's Centenary 2022 commemorations, the readings will take place at Dublin Castle on Friday, January 28th and Saturday, January 29th, at 5pm and will feature Owen Roe as Thomas Dunne.
Set in a county home in Baltinglass in 1932, the play centres on Dunne, reliving moments of his career as a senior officer in the Dublin Metropolitan Police (DMP), including the handover of Dublin Castle to Michael Collins in 1922 following the signing of the Anglo-Irish Treaty.
This profoundly moving play also features reimagined memories of his family: his daughters, Annie, Maud, and Dolly, and his son, Willie, killed in World War One. These reveries are interspersed by interactions between Dunne and Mrs. O'Dea and Smith, two attendants from the home.
The public rehearsed readings form part of Dublin Castle's Centenary 2022 commemorations, a series of events and projects that will mark this important year in the life of Dublin Castle and the Irish nation. A key objective of this initiative is to promote a deeper understanding of the significant events that took place during this period and to recognise that the shared historical experience of those years gave rise to very different narratives and memories.
---
Date:

Friday 28th January - Saturday 29th January

Time:

5.00pm

Price:

From €15

Address:

Dublin Castle, Dame Street, Dublin 2, Ireland
---