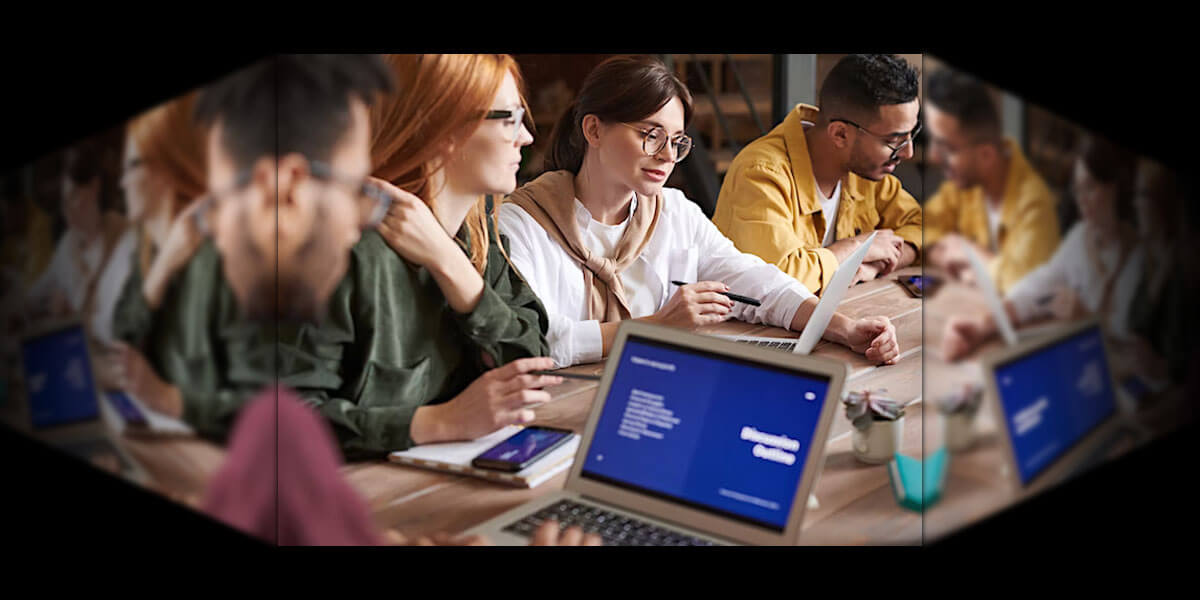 Droga5 Dublin, Friday 24th March - Sunday 26th March
Techstars Startup Weekend is an exciting and immersive foray into the world of startups. Over an action-packed three days, you'll meet the very best mentors, investors, co-founders and sponsors to show you how to get more done faster — and, maybe even start that business.
Do you have a business idea in your head but you don't know where to start?
Are you an aspiring social innovator with a Tech for Good idea?
Is your idea drives UN Sustainable Development Goals?
Did you just got layed off from your job?
Then join us to start your new path in this uncertain times we are in.
Men are very welcome too!
Agenda:
Friday
• 6:00pm – 6:30pm Event Kick-Off
• 6:30pm – 7:00pm Pitch Fire
• 7:15pm – 7:45pm Vote on your favourite ideas
• 7:45pm – 8:00pm Selected ideas announcement and Team Formation
Saturday
• 9:00am – 9:30am Saturday Kick-Off
• 9:30am – 10:00am Workshops
• 12:00pm Team Registration Deadline
• 1:00pm – 1:30pm Mentoring Sessions
• 2:00pm – 2:30pm Workshops
Sunday
• 9:00am – 9:30am Sunday Kickoff
• 9:30am – 10:00am Workshops
• 10:00am – 10:30am Mentoring Sessions
• 3:00pm – 3:30pm Final Pitch Submission Deadline
• 5:00pm – 6:30pm Showcase
---
Date:

Friday 24th March - Sunday 26th March

Time:

6.00pm

Price:

€0 - €15

Address:

Droga5 Dublin, part of Accenture Song, Haymarket, Smithfield, Dublin 7, Ireland
---