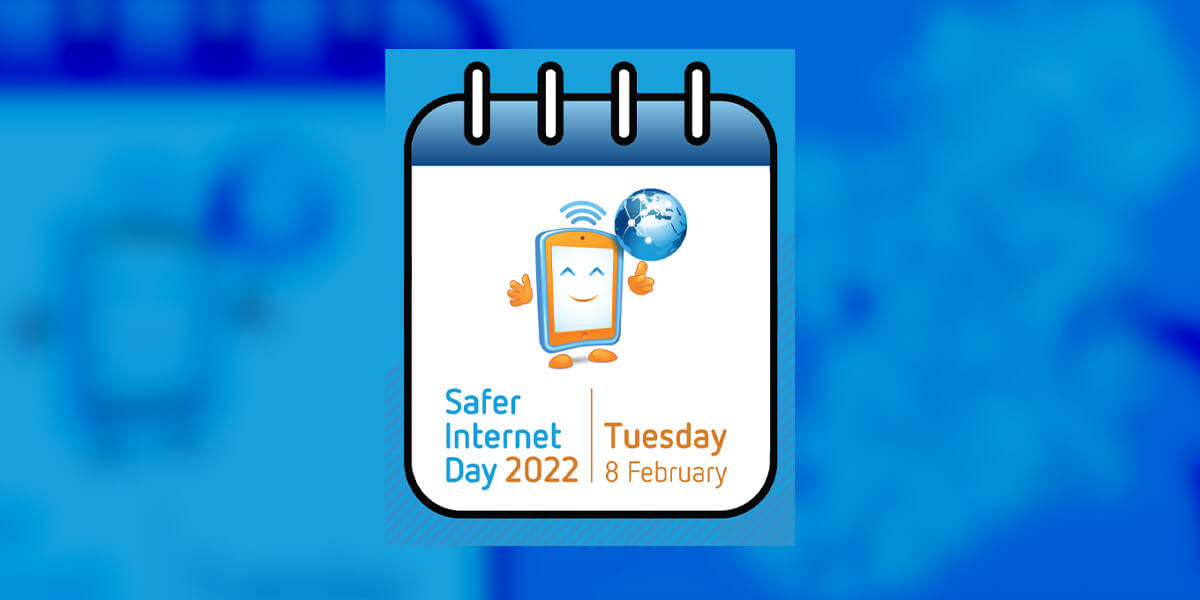 Online, Tuesday 8th February
Safer Internet Day (SID) is an EU wide initiative to promote a safer internet for all users, especially young people.
It is promoted in Ireland by the PDST Technology in Education and Webwise.
The internet is an integral part of our lives, providing fantastic opportunities to learn, create and connect, but the online world also creates challenges. This year for Safer Internet Day, Webwise and the National Parents Council Primary are running a campaign to support parents in their engagement with their children's lives online.
The #TalkListenLearn campaign encourages parents to have open and regular conversations with their child about the internet.
---