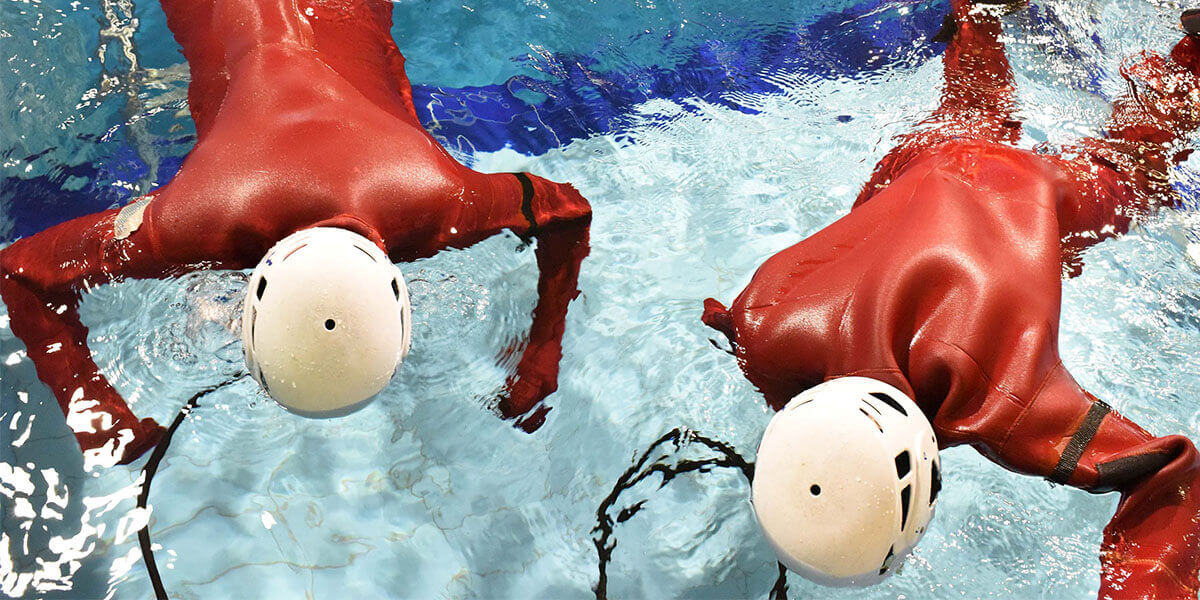 Various Locations, Wednesday 1st May - Wednesday 31st July
PhotoIreland Festival 2019 – 10th Anniversary: Ireland's International Festival of Photography & Image Culture, May 1st – July 31st 2019.
Vibrant, friendly, all-inclusive: a festival for all to enjoy. The year 2019 will see the 10th edition of PhotoIreland Festival bringing to Dublin an ambitious programme. May will bring the opening of the main exhibitions, while June will be dedicated to an extended educational programme with activities for all. The fireworks are reserved for July 4th when PhotoIreland Foundation will open The Museum of Contemporary Photography of Ireland in Dublin city centre. Its 2000m2 pop-up space will offer visitors three exciting photographic shows, and a selection of participative events.
Main Exhibitions
The People of the Mud, Luis Alberto Rodriguez + Irish Futures 2019
Running 3 May-25 August 2019, At The Library Project.
The Invention of Memory
Running 5-30 May 2019, At Rathfarnham Castle
Key Event
The Museum of Contemporary Photography of Ireland
With three main exhibitions of works by Irish and European photographers.
Running 5-28 July 2019, At The Printworks, Dublin Castle
Alongside these, PhotoIreland Festival will highlight photographic exhibitions programmed by other organisations and individuals during May, June, and July. All in all, to present visitors with the best of contemporary Photography.
---
Date:

Wednesday 1st May - Wednesday 31st July

Time:

Varies