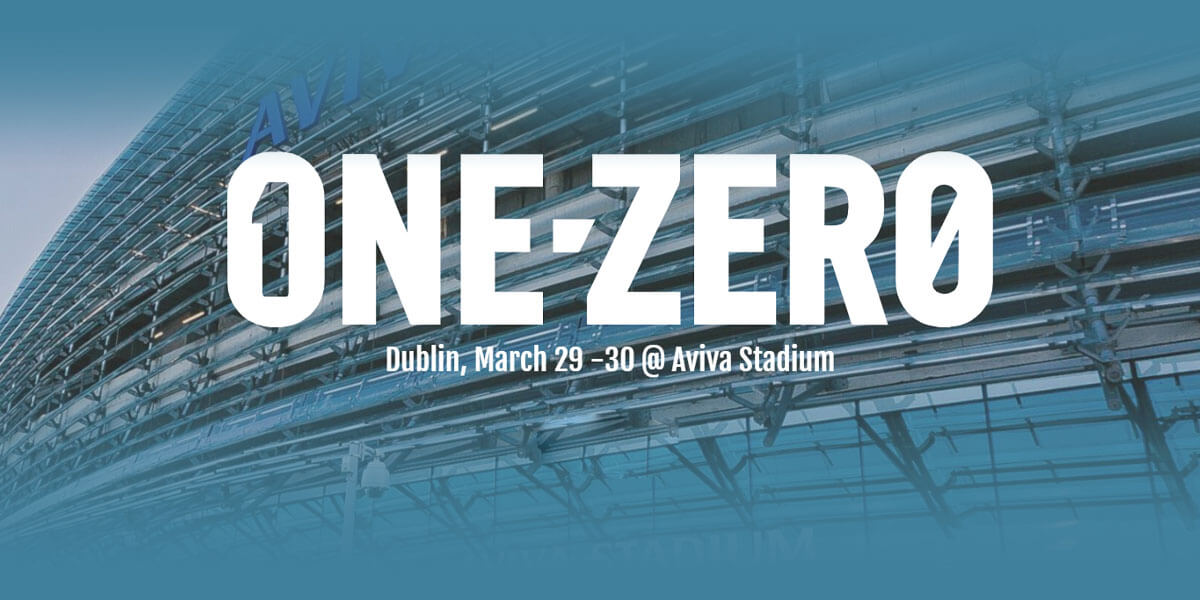 Aviva Stadium, Wednesday 29th March - Thursday 30th March
One-Zero is the premiere sportstech conference, focusing on venture capital and high growth startups, disrupting trends in areas like ticketing, sports betting, at-home fitness, fan engagement and more. Each session of our Sports Summit features top sports VC's and founders who are both investing and building in various categories within sportstech.
We also offer the insights of influential figures within the sports community. We have worked with the NHL, NBA, FAI, IRFU and numerous other bodies to provide premium content since 2016.
In March 2023, 1,000 sports industry professionals will converge on the Aviva Stadium in Dublin to learn, network and help shape the future of sport.
With 20+ international speakers already confirmed, and many more to be announced soon, One-Zero is truly gathering an exciting audience of 'change-makers', delivering world-class insights across ten key sectors and tracks.
2022 has been a turbulent year for the world, and this too has had its impact on sport. With more uncertainty surrounding the future than ever before, we are focused on the innovators and the game-changers who are single-handedly changing the business of sport. Together with them, we will paint a clear picture of what's coming next.
---
Date:

Wednesday 29th March - Thursday 30th March

Time:

8.30am

Price:

From €249

Address:

Aviva Stadium, Lansdowne Road, Dublin 4, Ireland
---