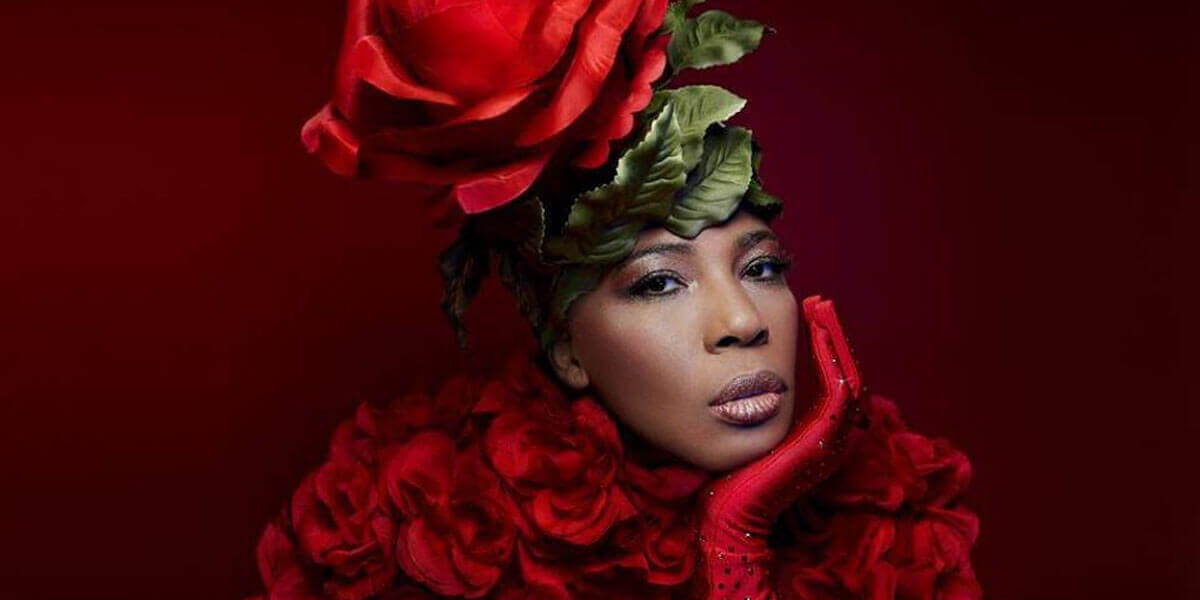 The Sugar Club, Friday 19th July - Saturday 20th July
Macy Gray has been overturning fan expectation and industry formula since kicking off her music career with her debut 1999 CD, On How Life Is. A gifted songwriter and dazzlingly singular singer, that musical calling card spawned the classic single I Try, and both the CD and single were massive global hits. They kicked off a career ride that includes two Grammys, two MTV awards, with over 25 million units sold, and a thriving acting career.
What awards and sales figures fail to illustrate is the depth and breadth of Macy's artistry. In an industry increasingly stifled of real artists, she's forged her own vision, creating music that leaps genre barriers from experimental soul to alternative rock, from retro-disco to hip-hop. Her artistic integrity and innovation has won her fans across the world, including artists such as John Frusciante, Erykah Badu, Gang Starr, Mos Def, and Pharoah Monche, all of whom she has collaborated with.
---
Date:

Friday 19th July - Saturday 20th July

Time:

8.30pm - 11.30pm

Price:

€35+

Address:

The Sugar Club, Leeson Street Lower, Saint Kevin's, Dublin, Ireland
---