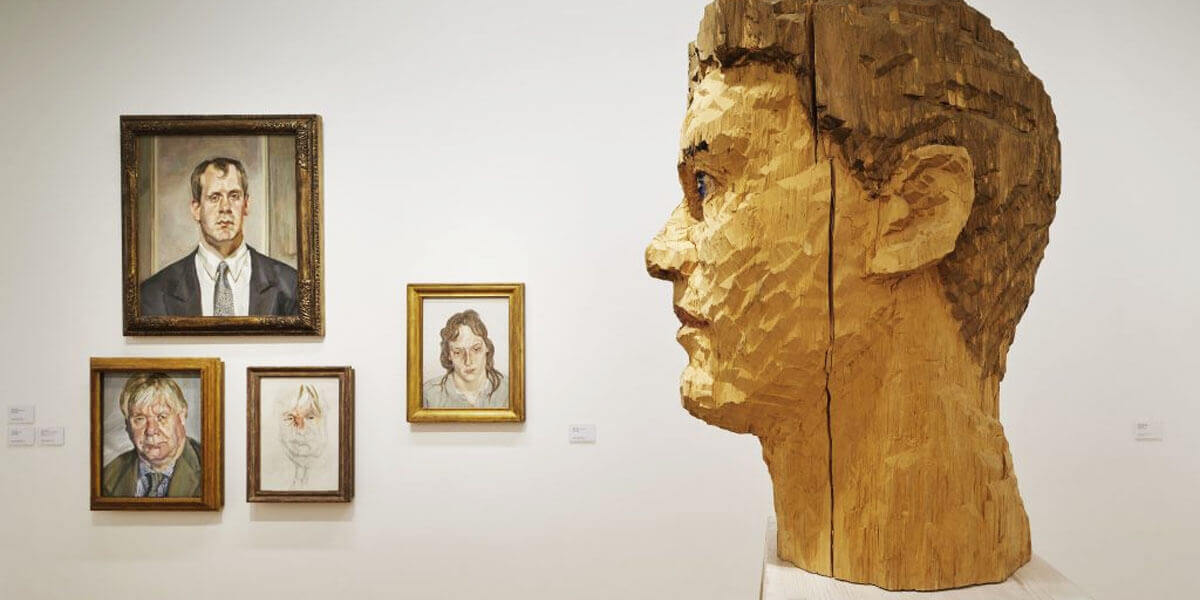 TCD, Saturday 7th September
A day-long symposium on the work of Lucian Freud as part of an ongoing research partnership between the Department of the History of Art and Architecture in Trinity College Dublin and IMMA, in connection with the five-year project IMMA Collection: Freud Project 2016-2021. This symposium is funded by Trinity Long Room Hub's Research Incentive Scheme.
The aim of the symposium is to explore and test out new ways to consider and critique Freud's work, examining it in terms of adjacent cultural categories, conceived within a number of frameworks – period, subject, approach or medium. This symposium will showcase a range of new theoretical and historical approaches to Freud's practice, with an intense focus on the body, its durational quality and its curious, usually implicit, relationship to certain strands of continental philosophy, particularly existentialism and phenomenology.
The programme will comprise of keynote presentations by international speakers alongside responses from local art researchers in which to offer a variety of perspectives. Contributors include Jutta Koether a visual artist whose work incorporates music, writing, performance into her abstract paintings, Greg Salter a specialist in British art after 1945 and a lecturer in History of Art at the University of Birmingham and many others to be announced shortly. There will also be a focus on the contexts and connections through which Freud worked, his networks and the galleries, publications and patrons through which his work was supported and disseminated.
These interests continue and expand upon the research objectives of the IMMA Collection: Freud Project, which sets out to shed new light on Freud's practice, with a five-year programme of prolonged public engagement with his work. It also builds upon the series of talks and panel discussions delivered over the past two years.
This symposium is free, but ticketed.
---
Date:

Saturday 7th September

Time:

9.30am - 5.30pm

Price:

Free - Registration required

Address:

Trinity Long Room Hub, College Green, Dublin 2, Ireland
---