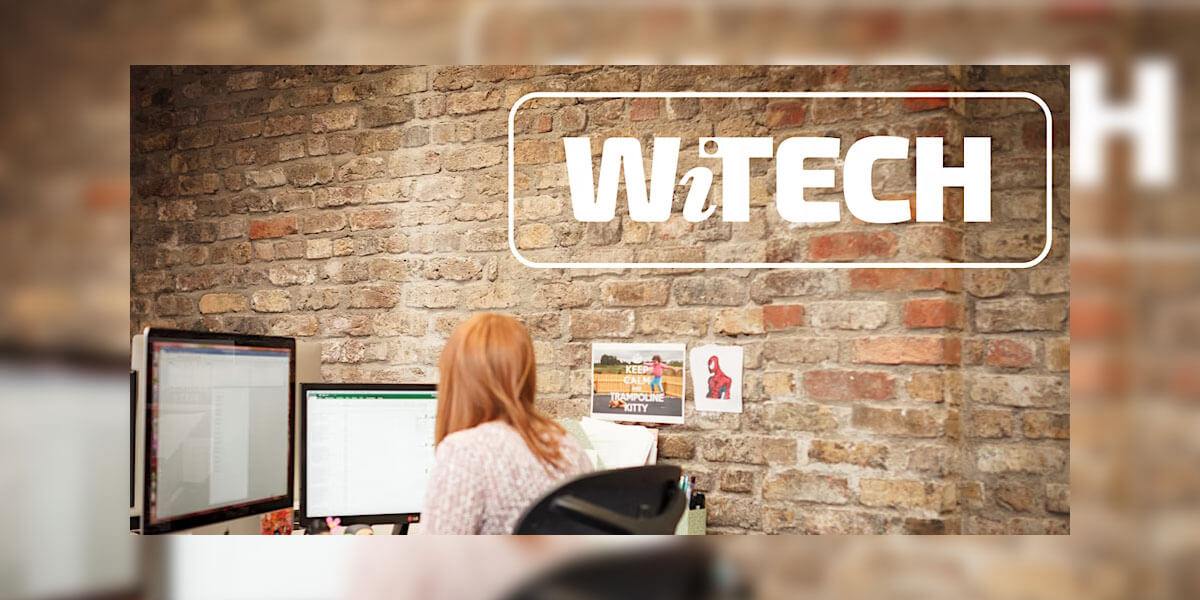 Digital Depot at The Digital Hub, Wednesday 30th November
The event takes place in our Digital Depot building from 3pm to 6pm (followed by networking and refreshments.
Be inspired by the stories of women entrepreneurs and learn about the free MOOC (Massive Open Online Course) designed to build skills and confidence in women with STEM qualifications and lead them to create their own innovative businesses.
Women represent 52% of the total European population, but only 34.4% of the EU self-employed and 30% of start-up entrepreneurs. This makes female entrepreneurial potential an under-exploited source of economic growth and creativity. When establishing and running a business, women can face particular challenges such as accessing finance, training and business support networks. These challenges discourage many women from pursuing entrepreneurship, and this is especially acute within the ICT sector where women are already under-represented.
This event will provide an opportunity for women to be inspired by the stories of other women who have followed an entrepreneurial path, and to introduce the free online course (see details on accessing this course below) hosted by the Polytechnic University of Milan which is designed to support a female entrepreneur.
---
Date:

Wednesday 30th November

Time:

3.00pm

Price:

Free

Address:

Digital Depot at The Digital Hub, Roe Lane, Usher's Island, Dublin 8, Ireland
---