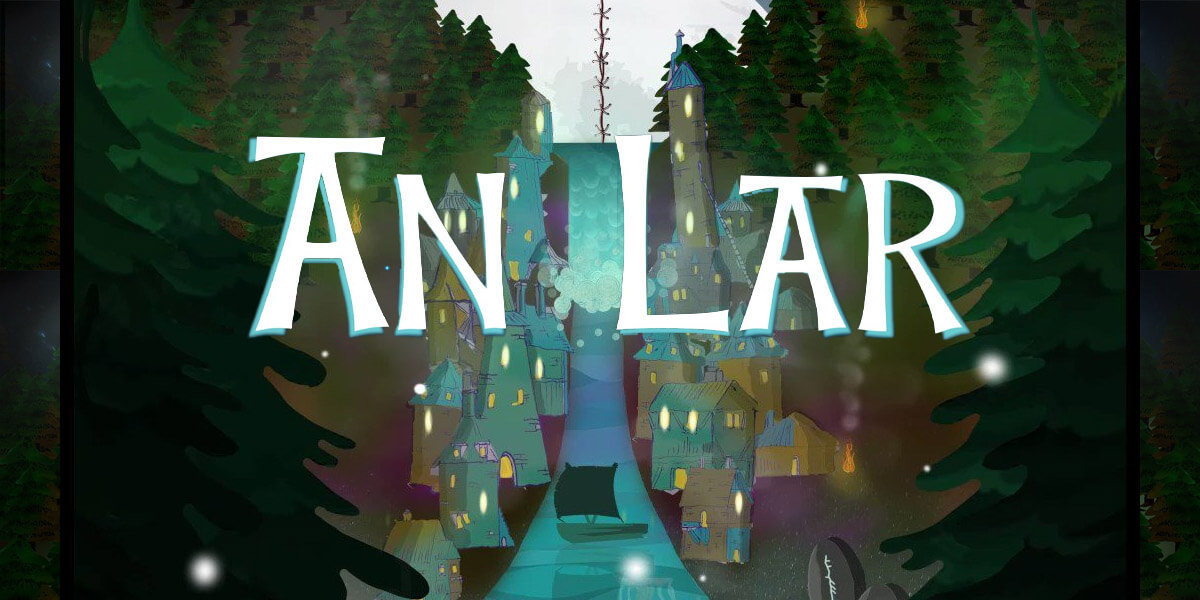 Glass Mask Theatre, Monday 28th November - Saturday 17th December
Set in Irish purgatory, AN LÁR follows Dorchas as she endeavors to clear her name for a crime committed hundreds of years ago. Her efforts are interrupted by newly dead and in denial Solas. The unlikely pair battle mythological creatures and the clashing of old and new Ireland as they journey upstream together in search of absolution.
Glass Mask Theatre are proud to present our first musical, a dark and magical tale that we hope will appeal to the whole family for this festive season.
---
Date:

Monday 28th November - Saturday 17th December

Time:

7.00pm

Price:

€18

Address:

Glass Mask Theatre, Dawson Street, Dublin 2, Ireland
---