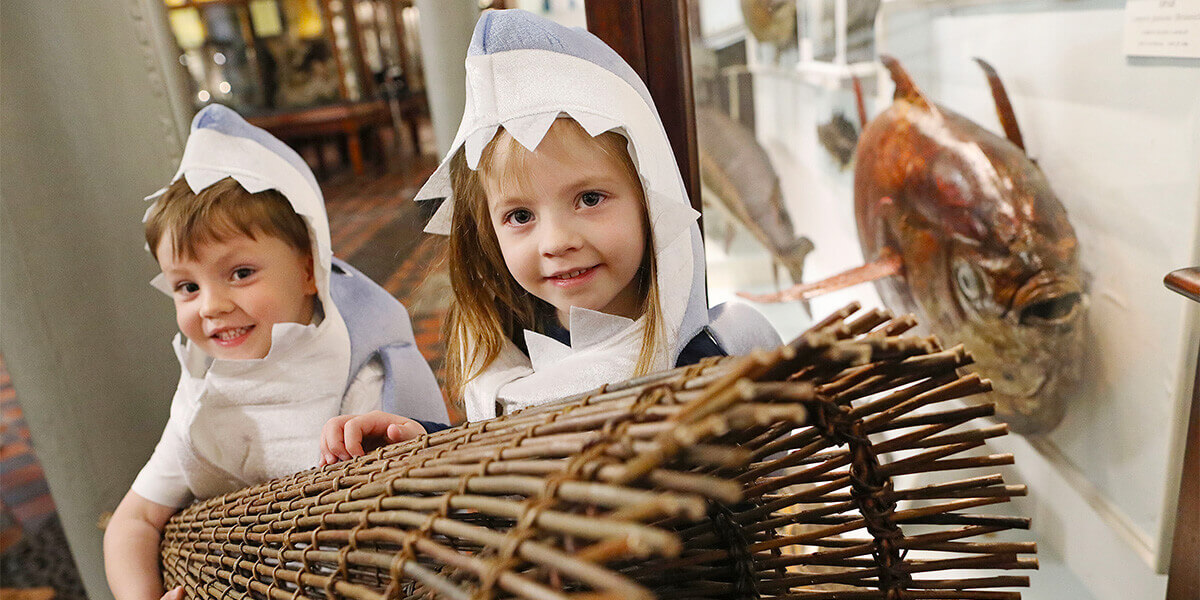 Natural History Museum, Saturday 20th July
Fishy Fun for all the family at the National Museum of Ireland – Natural History.
The fisheries resource will come to life at the Natural History Museum this summer as a free event called Fishy Fun will bring a range of interactive activities suitable for the whole family.
Visitors to the museum will learn more about the fantastic collection of fish on display and how Ireland's most iconic fish species, salmon, is facing its biggest challenge yet. Fisheries staff will be on hand to help young fisheries enthusiasts examine the creepy crawlies that live in Ireland's rivers and lakes via microscopes, while novice anglers can try their hand at fishing through a virtual fishing simulator! In addition to the collection within the museum, aquariums will also showcase some of the freshwater fish which live in waters across Ireland.
Inland Fisheries Ireland and the National Museum of Ireland – Natural History are partnering on this one-day event as part of International Year of the Salmon (IYS), which aims to engage the public around the challenges facing salmon today.
---
Date:

Saturday 20th July

Time:

10.00am - 4.00pm

Price:

Free

Address:

National Museum of Ireland - Natural History Museum, Merrion St Upper, Dublin 2, Ireland
---