The Virgin Mary pub in Dublin
It looks like Guinness. It comes out of a tap. In a bar. Yet it's not Guinness – it's Genius. And it's a popular order at Dublin's first ever high-end, dry bar.
The Virgin Mary on Capel Street is not only the first of its kind in Ireland, but it's one of the most unique dedicated non-alcoholic bars in the world.
"A Genius," says the bar's co-founder Vaughan Yates, "is a drink that we've created using a non-alcohol stout and a nitro coffee combination. It's got a nice feel and it's got creaminess. It just hasn't got the alcohol".
Declining alcohol consumption
Yes, Dublin is one of the drinking capitals of the world. However, recently, a considerable amount of that drinking has been of the non-alcoholic kind.
In fact, according to the Alcohol Beverage Foundation of Ireland, alcohol consumption levels in Ireland have fallen by 30% in the past 20 years. And the decline has been sharpest among young people.
It's a trend that's opening up a whole range of non-alcoholic opportunities to the drinkers of Dublin — and one that Yates was keen to tap into. Hence, Dublin's first completely non-alcoholic, dry bar was born.
Changing attitudes to alcohol-free drinks
"While we were in the planning stage in the summer of 2018, we were seeing that people were beginning to consider their alcohol consumption more than ever before," says Yates.
"We saw that more and more people were taking part in things like Dry January. And we saw more non-alcohol products coming onto the market."
We are seeing excellent quality, non-alcoholic, adult brands entering the market.
He also notes the fact that people are becoming ever-more conscious of what they're putting into their bodies.
"They're looking at the back of the packet, they're reading the labels. So we wanted to produce something that was quite healthy," he says.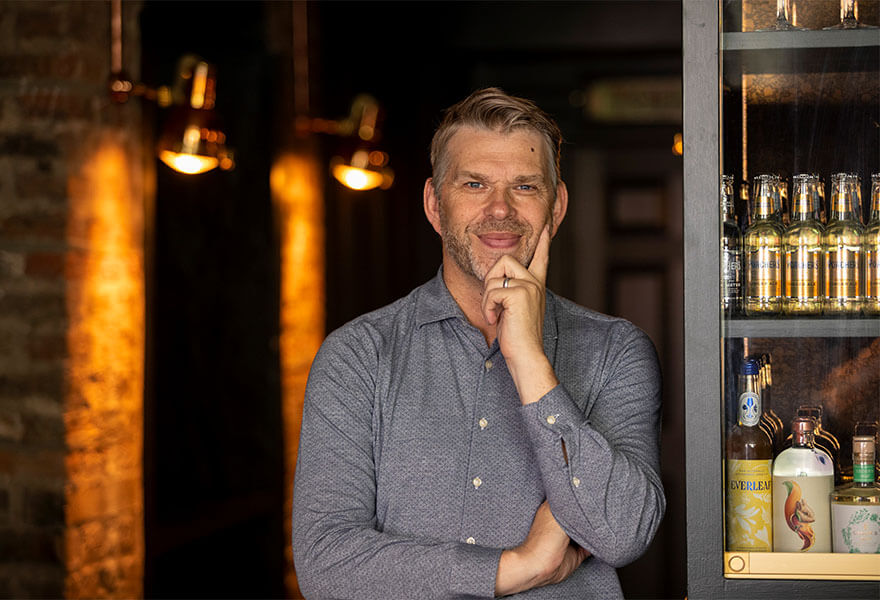 While these trends are happening worldwide, Yates believes that one city, in particular, was the right place for this innovative concept.
"I think Dublin as a city and the Irish as a population are very open to change. You've seen that reflected in the results of the recent referendums we've had in this country, for instance."
What's on the menu at The Virgin Mary?
Bring a similarly open mind to The Virgin Mary's cocktail menu, masterminded by expert mixologist Anna Walsh, and you're in for a treat.
Try Tiki Street, for instance, which uses a non-alcoholic Shiraz red wine, pomegranate molasses, hibiscus, vanilla, lime and black cardamom.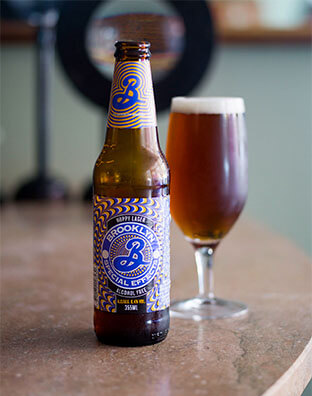 Or try a non-alcoholic craft beer – now available not only at The Virgin Mary, but also at an increasing number of the more typical pubs that Dublin is famous for.
Standouts on the menu include Brooklyn Special Effects Hoppy Lager and Lervig No Worries IPA. Then there's also non-alcoholic versions of mainstream products like Guinness 0.0 and Heineken 0.0.
Another example is Open Gate Pure Brew, also brewed by Dublin's own Guinness.
"Whether you're seeking alcohol or not, we think great-tasting beer is the goal," says Lead Brewer John Casey.
"This beer is hoppy with lots of fruity aromas and a nice hint of citrus flavour along with a smooth, malty finish," he says. "The overall taste is deliciously refreshing." And the ABV? A mere 0.5%.
More alcohol-free options
There's no need for spirits drinkers to feel left out, either. Another favourite at The Virgin Mary is a Ceder's gin and tonic. The gin in question is of the non-alcoholic kind.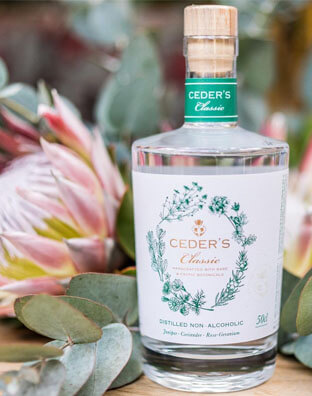 "More and more people are today choosing to reduce their alcohol consumption," says Mary Sehlstrom, co-founder of Ceder's and a Swede with a cosmopolitan outlook.
"We see this as a widespread movement across ages and places, including in Ireland," she adds.
She points out that non-alcohol drinkers, as well as those reducing their alcohol intake, still deserve what she calls refined and sophisticated drink experiences.
"Until the last few years, these adults were only offered children's drinks and few options," she says. "Thankfully, this is changing rapidly as we see the excellent quality, non-alcoholic, adult brands entering the market".
Dubliners are seeing more and more places to enjoy them in too.
Recently, The Virgin Mary teamed up with Dublin's famous Shelbourne Hotel. The move brought a world-class, alcohol-free cocktail menu to a great institution of Irish drinking.
So whether you opt for a Virgin Mary or a Bloody one, in Dublin, your tomato juice has never tasted better.
For more, head to The Virgin Mary's site or read our guide to Dublin nightlife.